Primo Posto: The first place in flavour!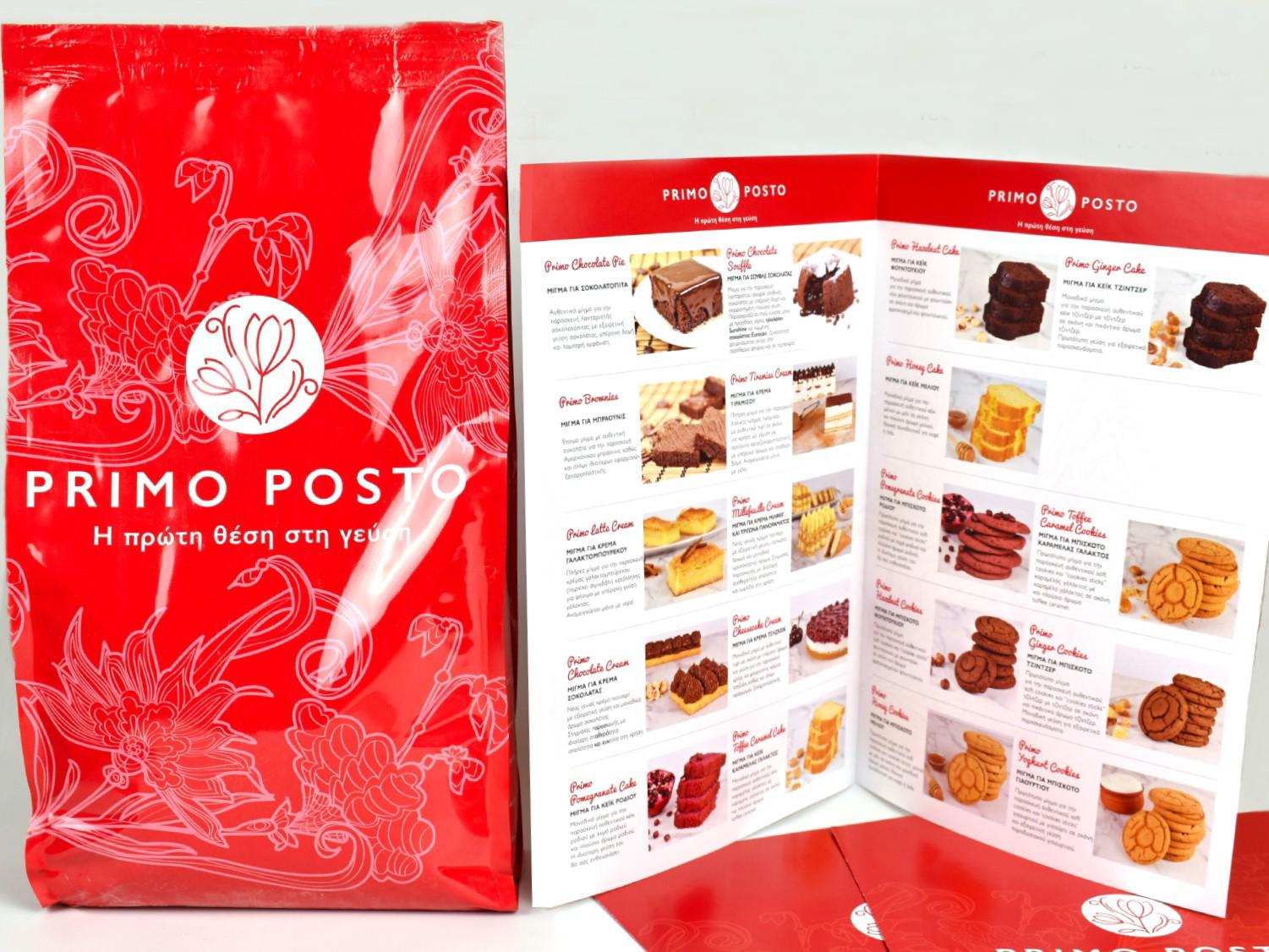 FAMA Food Service is always close to the professionals, supporting them with new and innovative ideas and offering high quality products to the market of pastry blends of the Primo Posto product line.
New high quality product line that will bring new air to the market and solve the hands of professionals with original, quick and tasty solutions for a wide variety of preparations.
Available in luxurious and practical packaging of 2kg.
---