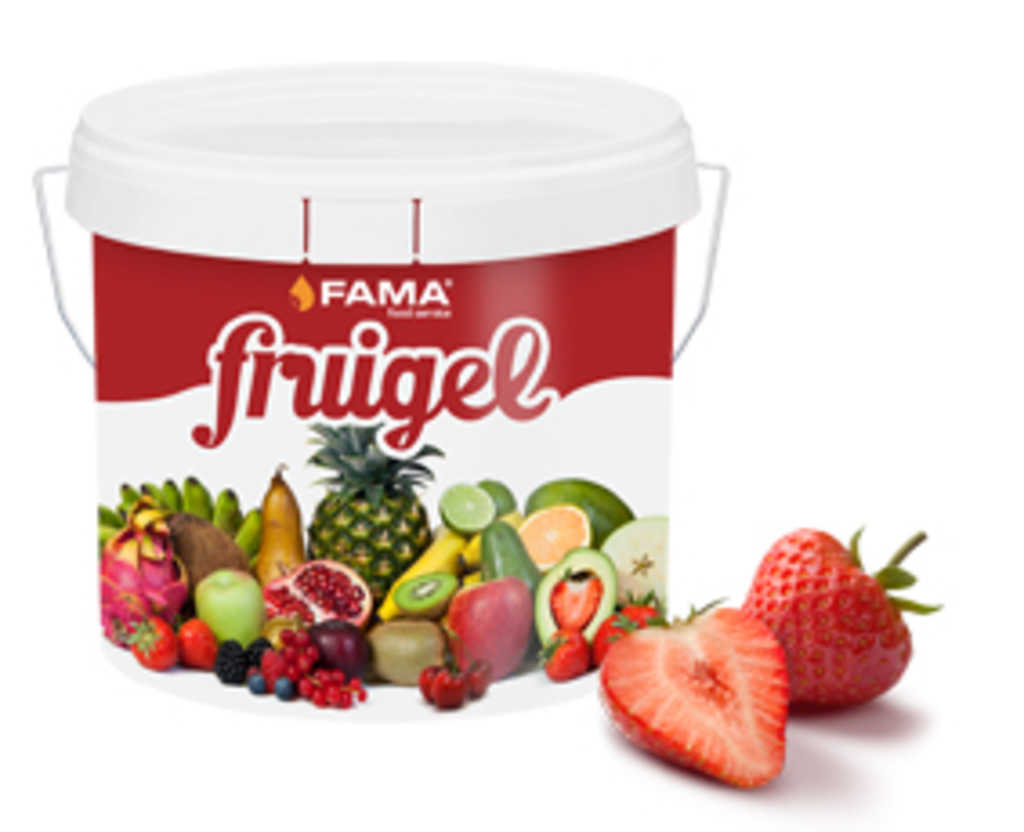 Strawberry in gel fruigel 4kg
5 / 5
Jellied whole fruit for decorating and filling cakes, tarts, coffee cakes, Danish pastries, coffee rings, pasta flora jam tart, puff pastries, for coating cheesecakes, for mixing creams or mousse, for decorating ice creams. Suitable for baking and freezing.


Product Code : 45.11.02
Packaging : P/B 4kg
Storage : Keep in a cool and dry place.
Applications : For coating and decorating cakes, tarts, coffee cakes, pastries and fillings
Advantages : Resistance to freezing, cold and hot method, glossy - shiny appearance, easy to work with, easy to spread, does not flow or drip, does not form lumps, does not dry