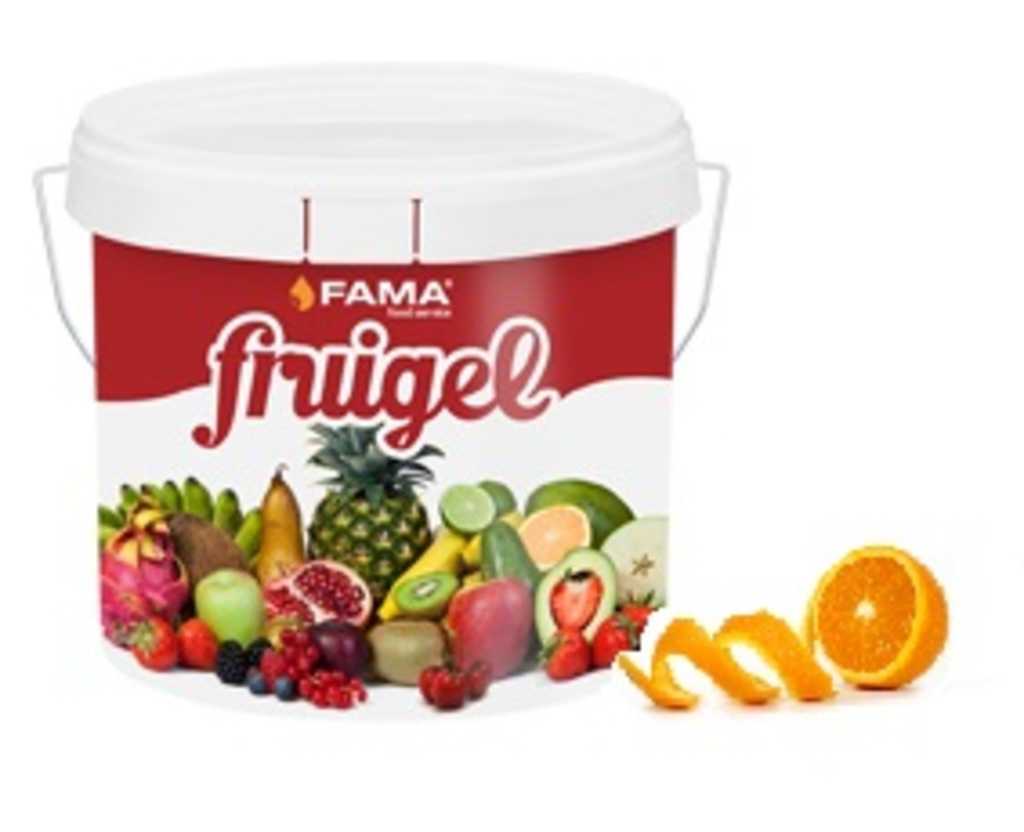 Concentrated orange zest fruigel 4kg
5 / 5
Concentrated orange zest for confectionary use. Recommended dosage 3-5%.


Product Code : 45.11.06
Packaging : P/B 4kg
Storage : Keep in a cool and dry place.
Applications : Biscuits, orange pie, tsoyreki, cakes, cookies and in any product you wish to give orange scent and flavor.
Advantages : It gives products a unique flavor and excellent scent. It completely replaces orange zest.